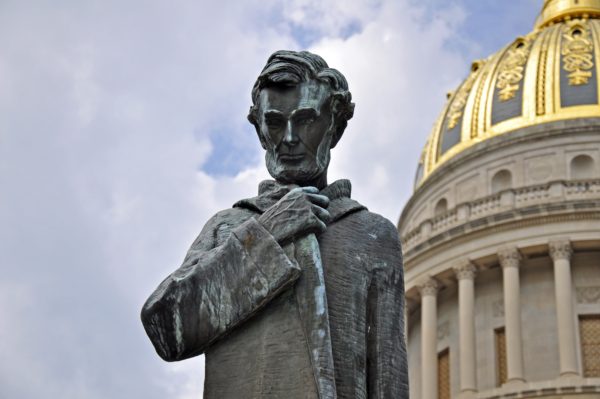 This is what a reader-driven, unapologetically-positive, fair-minded, community-grown information website looks like. And, for it to work, kanawoy.com needs you to act right now.
This initiative needs you, your ideas and your perspective to survive, to grow and to be effective.
In this place, you will find the best the Greater Kanawha Valley has to offer: new ideas, unique perspectives, culture and information that may not find a home elsewhere. Because, in this place, we want to bring our community together to share the positive things people should be talking about.
On this site, we want you to help us convey the reasons why West Virginia and the Greater Kanawha Valley are a great place to live, work and play. On this site, we believe we can serve as a catalyst for communication to occur, to bring about positive change in our community and in our state.
So, not only is this an announcement of this website's purpose, it is a call to action for you – fair reader – to contribute and help tell the story of why living, working, visiting and playing in the Greater Kanawha Valley is good for one's soul.
What's up with the name?

Well, the Little Kanawha and the Great Kanawha rivers were named for an American Indian tribe: the Conoy. The Conoy lived in the Greater Kanawha Valley prior to the European settlement in the 18th century. By the early 1600s, the Conoy had migrated to present day Virginia where they settled on the west side of the Chesapeake Bay, below the Potomac River and later migrated north to Pennsylvania.
We have fused present with the past,  Kanawha + Conoy,  to create Kanawoy.  
For more on that: Kanawha River
What's up with the tone?
This site is a challenge to ourselves to abandon partisan sniping and name-calling. A challenge to our readers and our contributors to civilly present and deliberate topics. A request to formulate discussions about things that truly matter.
At the end of the day, we don't need to see eye-to-eye. We recognize we can agree to disagree. However, if you are going to present a problem, we challenge you to also present a possible solution that considers the benefits and consequences of the outcome you propose.
I'm intrigued, how do I…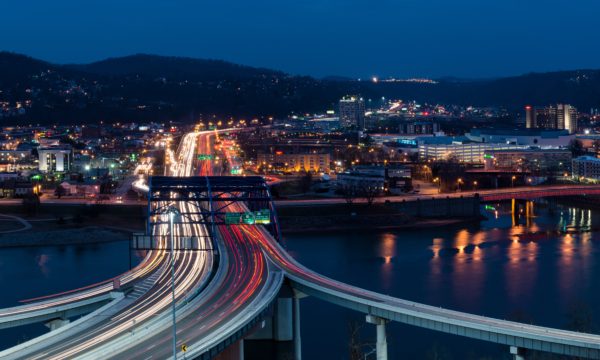 Kanawoy.com is a platform for you to share your unique experiences, stories and creative ideas for improving and celebrating our region and our state. We want you to connect with us, contribute and help cultivate a unique, interesting, and thriving community.
That means you need to submit stories, press releases, announcements, media alerts, community events – basically, the "what's going on' that is important to you.
You now, are the author. You now, have a forum. You now, as long as you follow our guidelines, do not have an excuse for not getting published or having your story told.
So, submit stories early and often, right here.
One last thing
For this to work, you need to spread the word. Like us on Facebook and tell your friends, neighbors and colleagues about this effort to cultivate and grow our community.
Thank you for visiting. Come back often.
Editor's Note: Kanawoy is the newest member in the Vandaleer.com statewide family, joining:
Weelunk.com in Wheeling
Elkinite.com in Elkins
Miburg.com in Martinsburg
Huntiful.com in Huntington
Zackquill.com in Morgantown