In a time of economic challenges and changing business environments, companies of all sizes are determining what are the best ways to invest in their communities with charitable giving, grant-making and community volunteering.  This summit for companies, corporate foundations, and other corporate giving provides best practices, current trends, networking with peers, and resources that can be applied in the work of corporate giving, corporate foundations, external affairs, business ownership, and corporate leaders.  The program is a condensed format that will include quality networking, corporate responsibility training, best strategies for promoting your company's giving, and collaborating on your giving strategy with other foundations to advance your giving program or foundation, no matter how big or small.
The summit will be held in Charleston on June 5th at The Caperton Training Center, State Capitol Bldg 7 on the WV Capitol Campus, Charleston, WV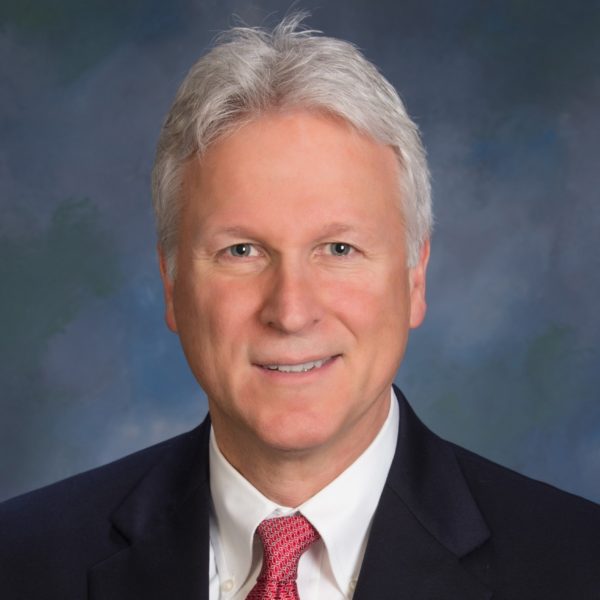 Keynote speaker for the event is James Mesloh. He served as Executive Director of the Dominion Foundation and Director of Corporate Relations for Dominion in Pittsburgh for 15 years where he oversaw aspects of corporate giving and compliance throughout Dominion's operating regions.
This summit is geared towards corporate, small business owners, and executive staff who want to boost their impact and visibility in the philanthropic landscape of the community.   Registration is $75 for members of those organizations and $125 for nonmembers.
For more details or to register, visit www.philanthropywv.org or call 304-517-1450